Catering At Its Finest
Welcome to Purple Onion Cuisine: Fine Food Catering in Stouffville, Ontario
We make your food and events memorable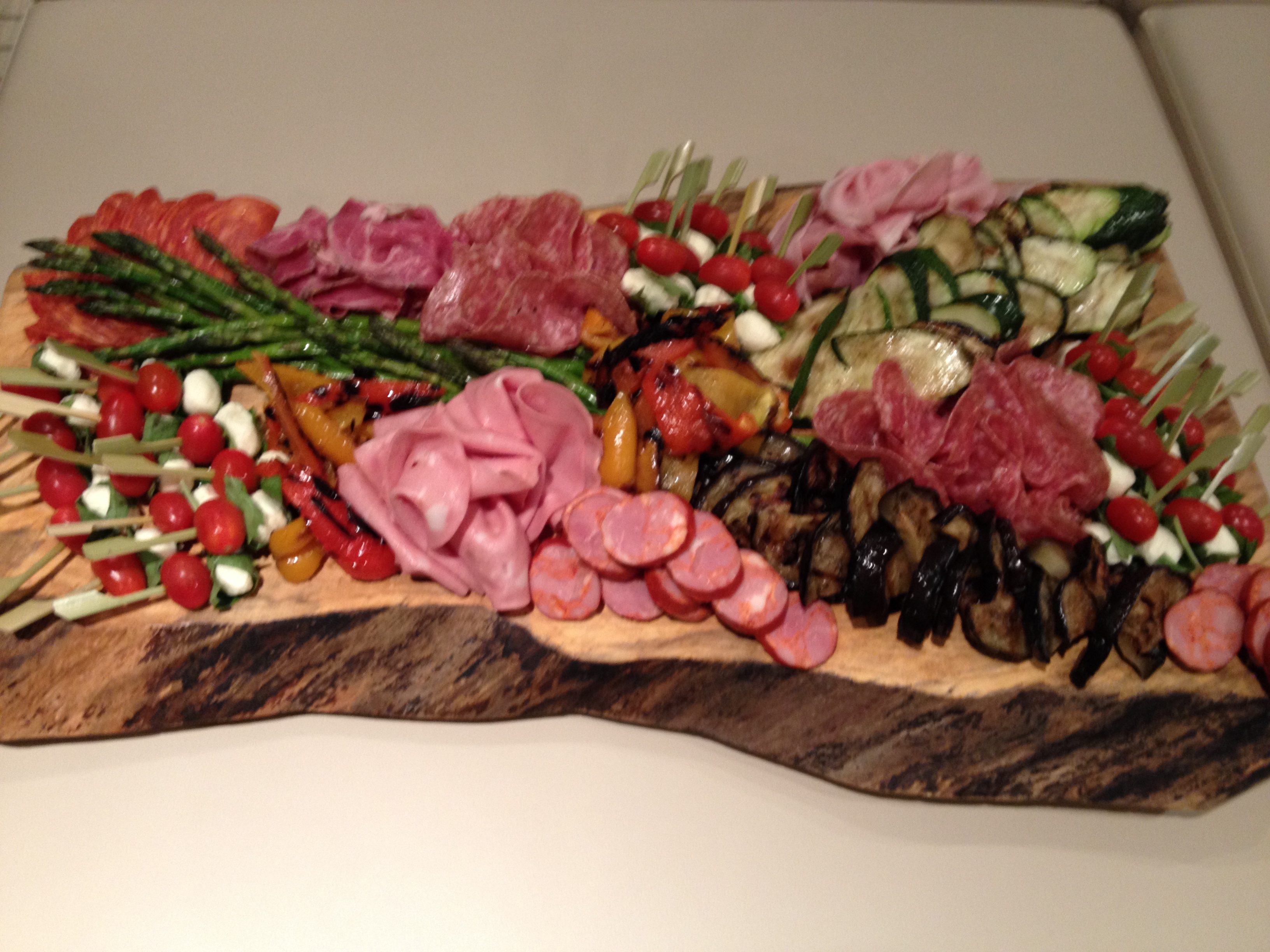 ---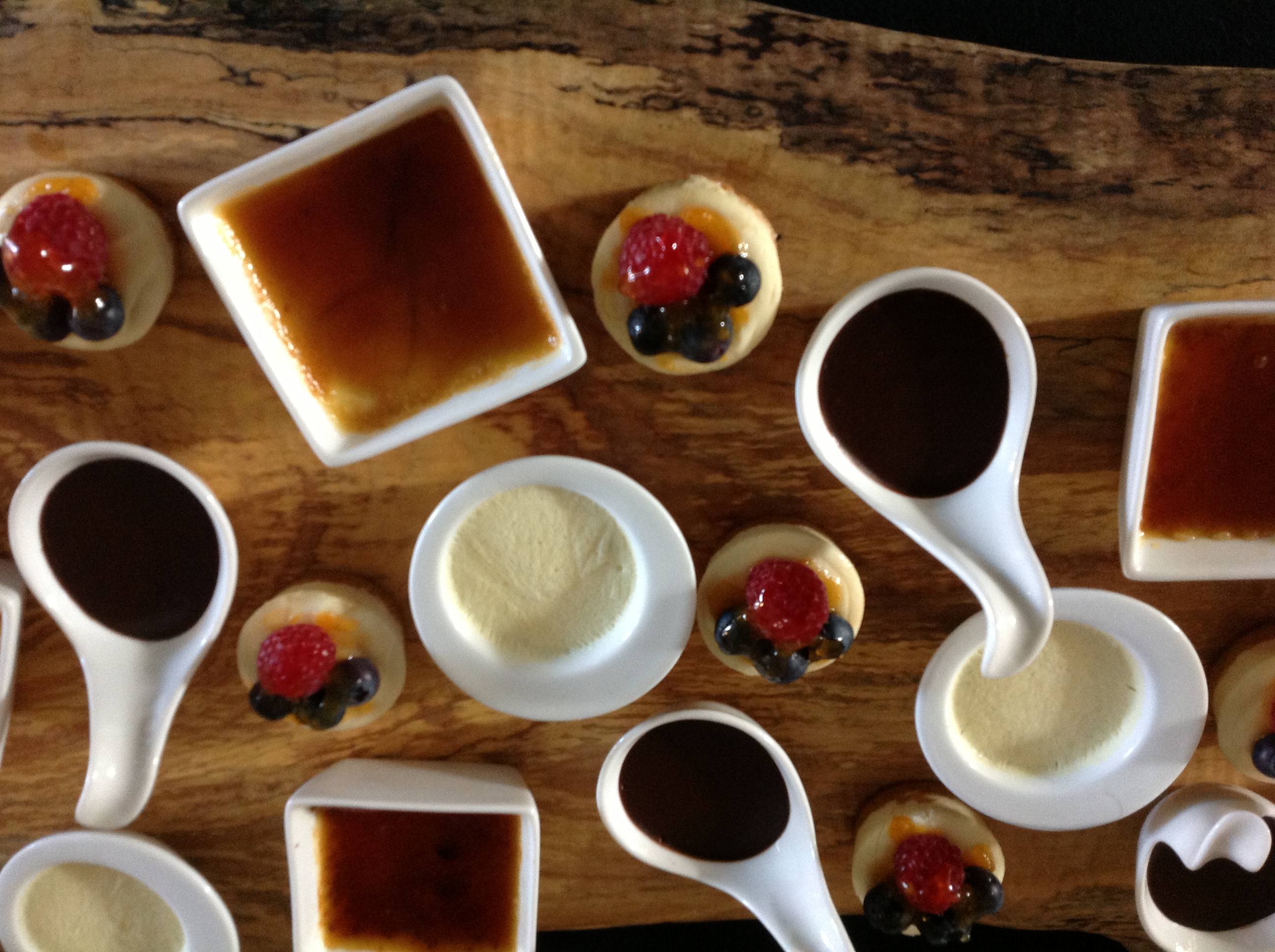 ---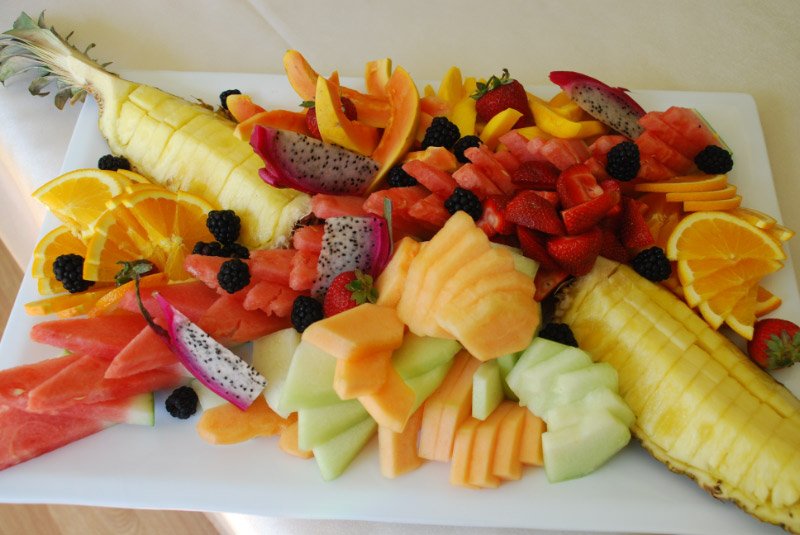 Whether you're entertaining friends in the comfort of your home, having a family celebration, cocktail party, anniversary or retirement party, our talented and fun catering team is focused to ensure you and your guests remember an event that reflects your personal style and great taste.
Why Choose Purple Onion Cuisine to Cater Your Event?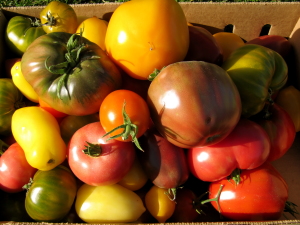 Because we treat every event as special. We realize that our reputation is only as good as the hors d'oeuvres, entrées or desserts that come out of our kitchen. We are passionate about food. In season, we organically grow our own vegetables including heirloom tomatoes, coloured carrots and beets and different varieties of potatoes and tender greens.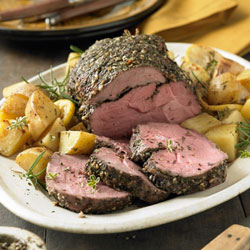 We provide in-home full service catering and specialize in formal, served dinners for smaller groups, larger-group buffet dinners, and cocktail parties. Our focus is to provide our clients with the finest quality foods and professional service. Whether you need a fully staffed event or just want delicious food delivered to your door, we can help create memorable family gatherings, special celebrations and elegant parties.
Over the years, we have garnered a loyal customer base with our comfort foods, classic dishes and creative specialties. We can do traditional foods from prime rib, whole loin of pork and pastas to barbecues featuring a variety of grilled items, as well as formal multi-course dinners.
Catering News & Recipes
We love food, so if we find something delicious then we share it on our blog. Here's the latest delicious food we've posted just for you: